PFS GardenCon 2018
It's really best to wear a hat under the hot Osirion sun!
16th august – 19th august 2018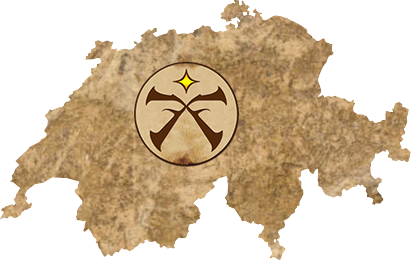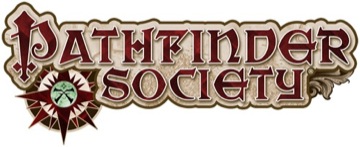 It is a pleasure to welcome you once again in this wonderful and unconventional event! Here is what you'll miss if you decide not to come:
Open-air Pathfinder Gaming
With a pinch of space-opera (Starfinder) added for the first time!
An international convention with players hailing from across Europe
A small-scale convention, aiming to foster a laid-back family spirit
Games will be held either in English or in French (maybe a bit of both)
Play a special adventure and choose from over sanctioned scenarios
A friendly out-of-game moment with the Saturday evening banquet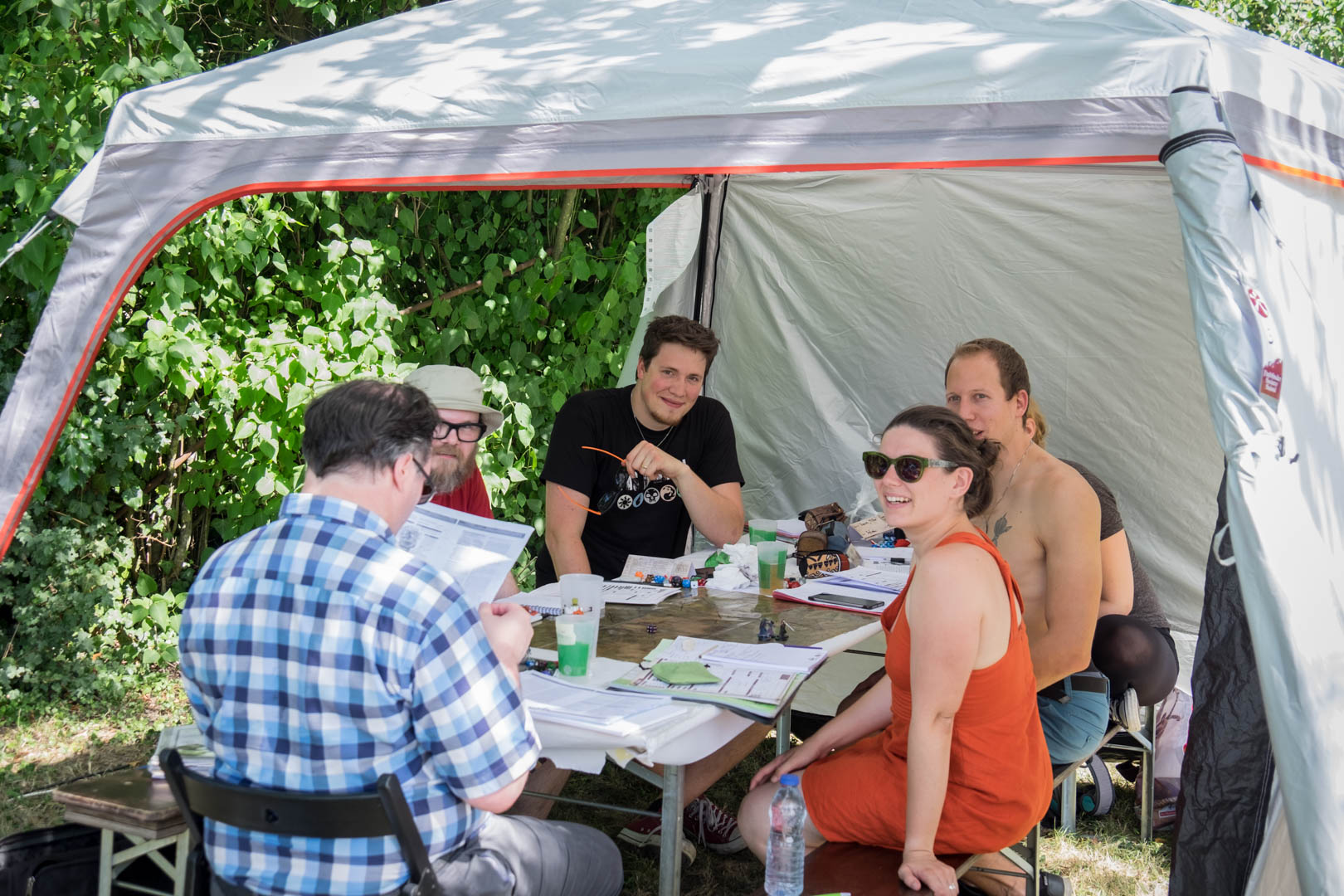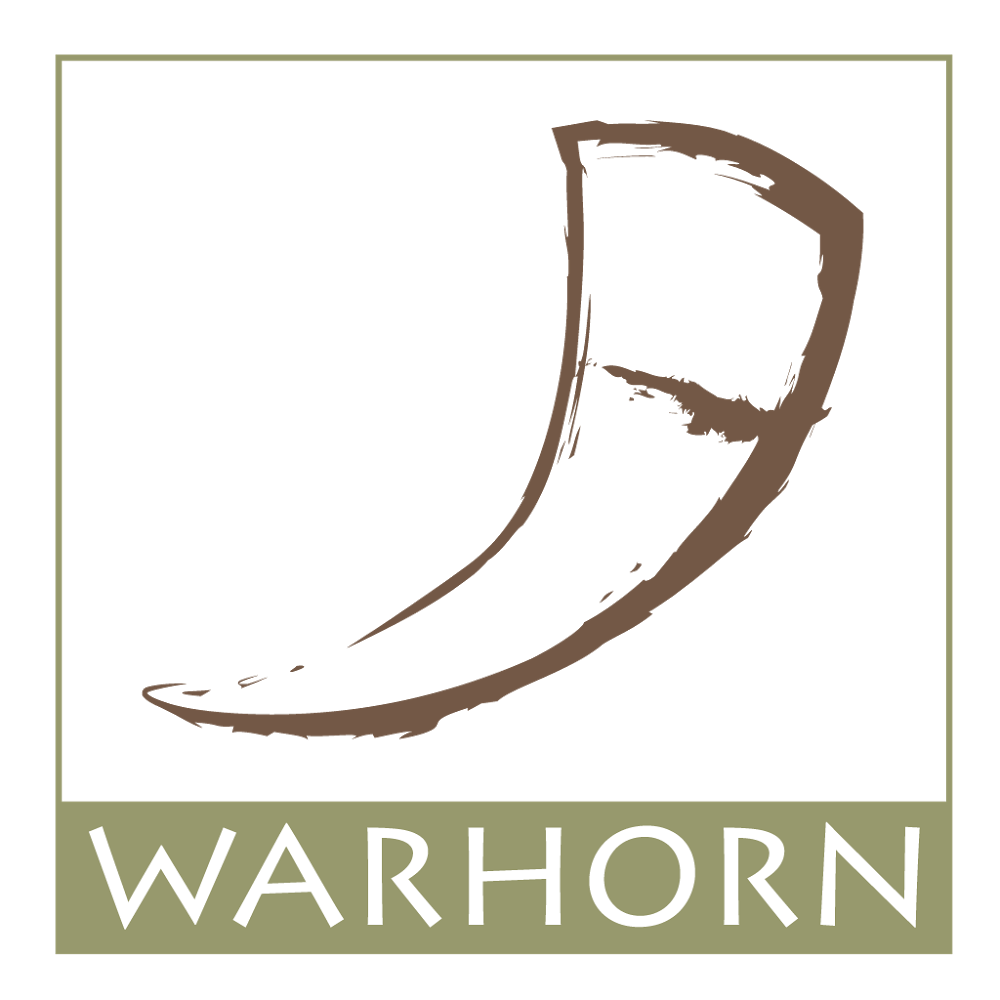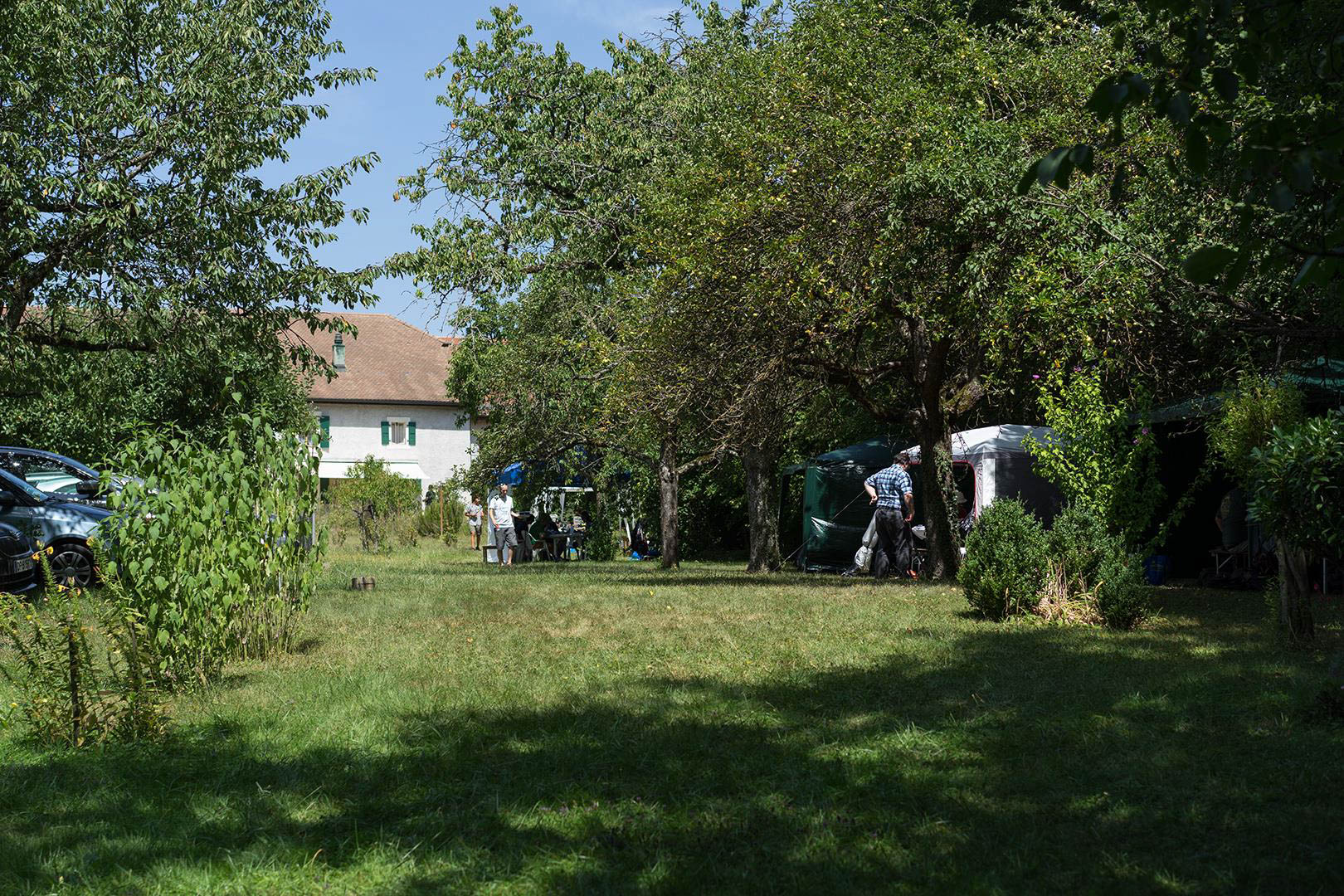 Route de Chevrens 130, 1247 Anières, Suisse
We offer over 50 games during 4 days!
Because we want to foster a laid-back atmosphere, these are spaced out during the day, allowing you time to mingle with other pathfinders or enjoy a beer in the sun.
Also don't miss our saturday evening banquet!
Thursday, 16th of august
Slot 1: 10:00 – 15:00
Slot 2: 16:30 – 21:30
Friday, 17th of august
Slot 3: 10:00 – 15:00
Slot 4: 16:30 – 21:30

Saturday, 18th of august
Slot 5: 09:00 – 14:00
Slot 6: 15:30 – 20:30
Banquet: 21:00 – ?

Sunday, 19th of august
Slot 7: 09:00 – 14:00
Slot 8: 15:30 – 20:30

Camping and accommodation
GardenCon offers you camping on-site by bringing your own equipment. A specially designated area will be available free of charge especially for this purpose. Showers and toilets will be available throughout the event. There will be a sign-up sheet for the shower to reduce waiting times. Any person wanting to use the camping site must contact pfsgardencon@gmail.com first.
If you would like to book a hotel, we recommend you look in nearby France to reduce costs. If you choose this option it would be wiser to have a car even if we will organise car-sharing whenever possible.
You can also reach us by public transport. Journey should be roughly 45 minutes getting off at Sous-Chevrens on line E.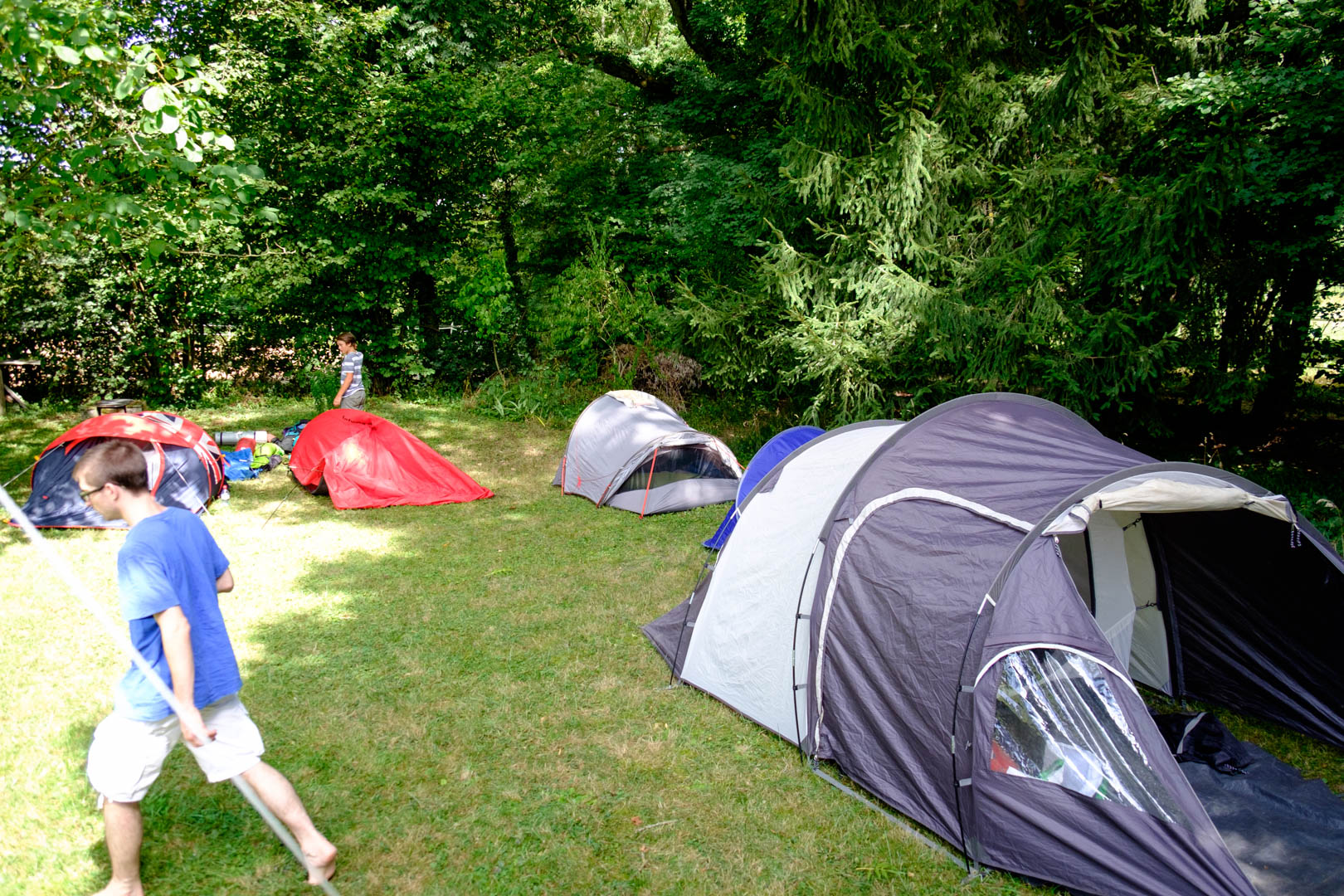 A small bar is located on the convention premises. It will serve drinks and light snacks as well as local beer. You will also be able to get ready for a day of gaming with its breakfasts!
In the evenings, we will group order pizzas and roast chicken for Thursday and Friday respectively. Our banquet will be held on Saturday evening.
Small corner-shops and off-licenses are located nearby and can provide you with anything else you need. There is a microwave oven on-site as well.
We have other suprises in store for you including a mystery guest! What we can tell you is that we will hold a big raffle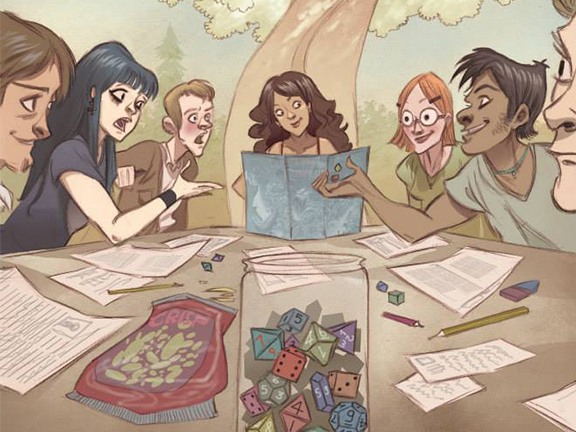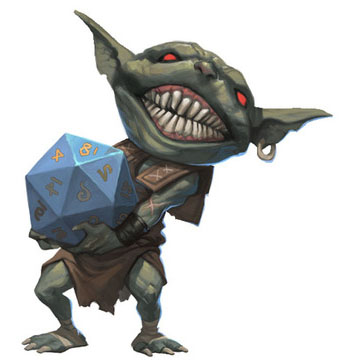 The event's entrance fee will depend on how many days you attend together with how many volunteer/GMs slot you are willing to do.
1 day 15.- frs. / € 12.-
2 days 25.- frs. / € 20.-
3 days 35.- frs. / € 28.-
4 days 40.- frs. / € 32.-
Banquet (Saturday night) 15.- frs. / € 12.-
4 days + banquet 50.- frs. / € 40.-
Any person interested into GMing or helping the organisation is welcome! And you will even be rewarded for that!
If you want to participate, simply contact pfsgardencon@gmail.com